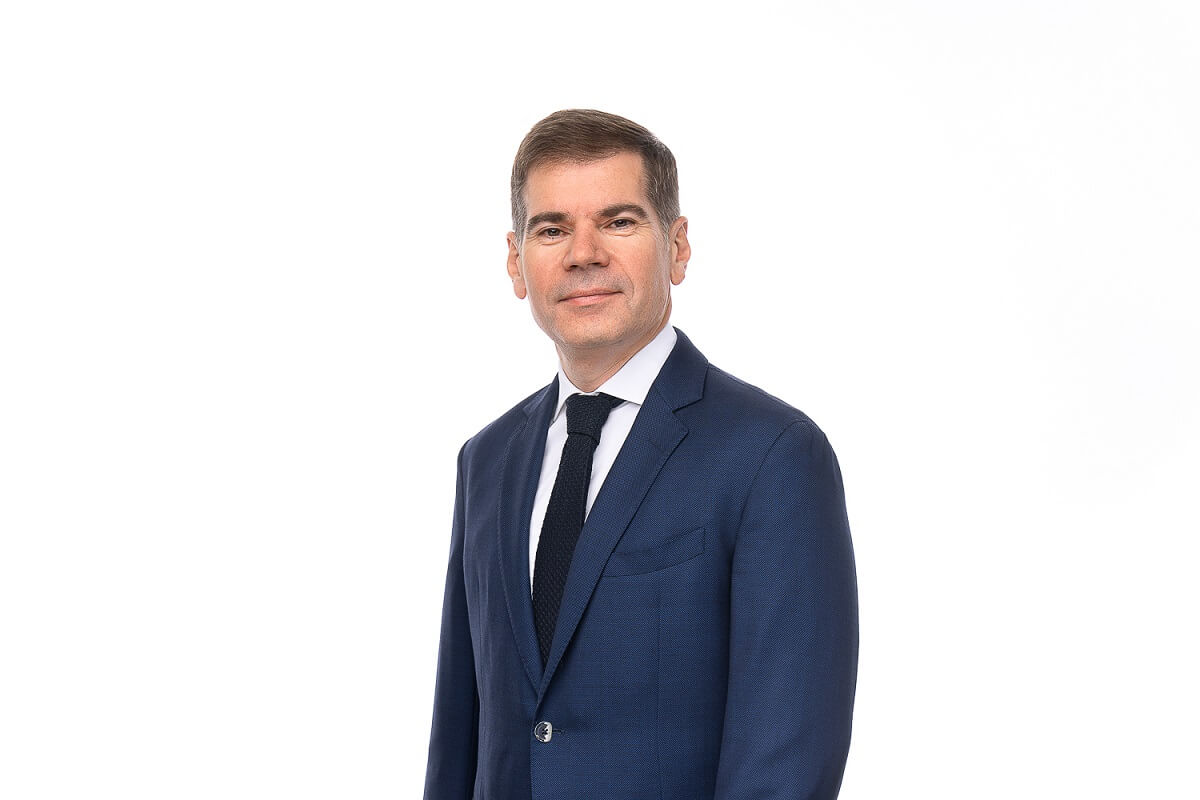 Peter Lednický is coming from the previous office of a director general discharged at company Unilabs Slovensko. Twenty – five years ago, he stood at the foundation of company Alphamedical, which, under his leadership, had gradually become the biggest laboratory chain in the Central and Eastern Europe, and in 2017 it became a part of the international chain Unilabs with its headquarters based in Switzerland. This innovative company, dealing with laboratory technique, had grown up in Penta Group. Thus, after the years spent in the international environment, Peter Lednický is returning to the portfolio of healthcare projects, the area where he started in the past.
Peter Lednický is about to replace Martin Hrežo in the CEO PHI position, who ended his performance at the end of August.
About Penta Hospitals International
Penta Hospitals International is the biggest international chain of hospitals and policlinics in the Central and Eastern Europe. The chain comprises 34 hospitals and 31 policlinics, as well as 26 facilities for long-term ill patients located in Czechia, Poland and Slovakia. A new end hospital of new generation has been currently completed under the brand name at Bory, Bratislava. The biggest private investment in the Slovak healthcare sector reached value of € 240 million. PHI´s employee headcount exceeds 13 thousand.